Entry posted by Patrijs ·
711 views
Vandaag de eerste keer van de kang kong geoogst. Een leuk bosje en even rauw geproefd en ik vind het lekker smaken.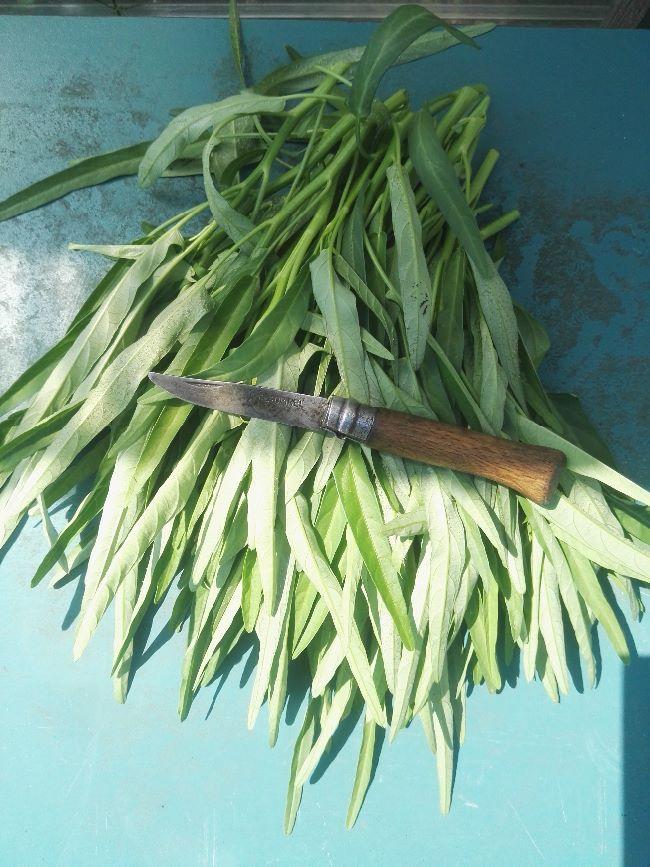 Ik heb elke plant een cm of 5 boven de grond afgesneden zodat de uitlopers in de onderste bladoksels weer verder kunnen groeien.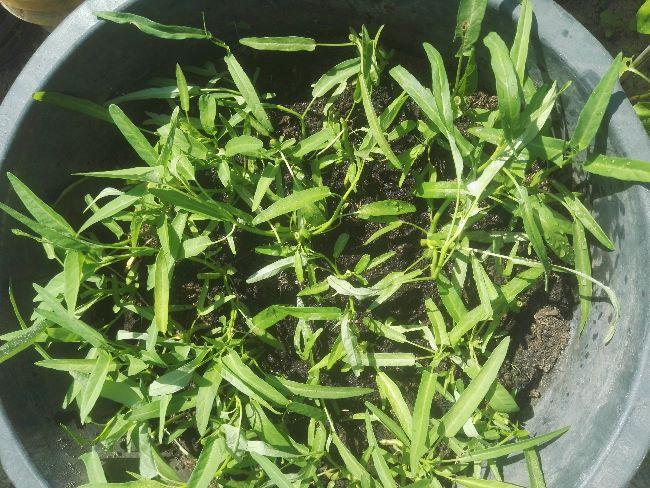 Ook een krat triplo, een courgette, wat uien en bieslook en wat kleine worteltjes mee naar huis.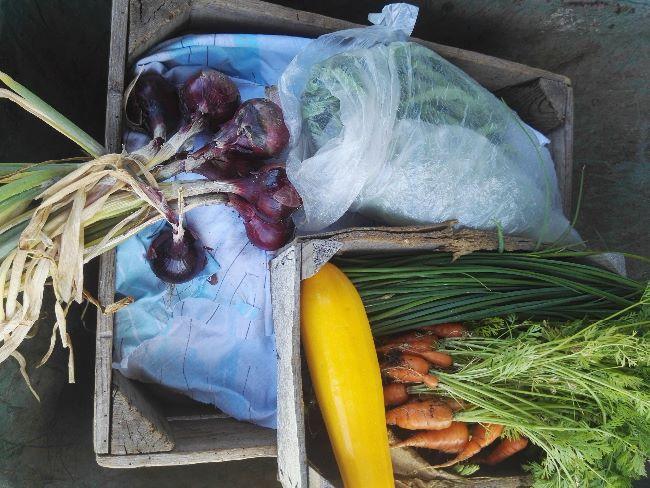 Aan het eind van de middag nog even terug en de laatste triplo gerooid. mooi op tijd want voor woensdag en donderdag zijn er wat buitjes voorspeld. Het is twee kisten vol geworden, niet erg veel maar wel van een redelijke maat. Ook het meeste loof afgevoerd en nu bedenken of ik nog een nateelt doe.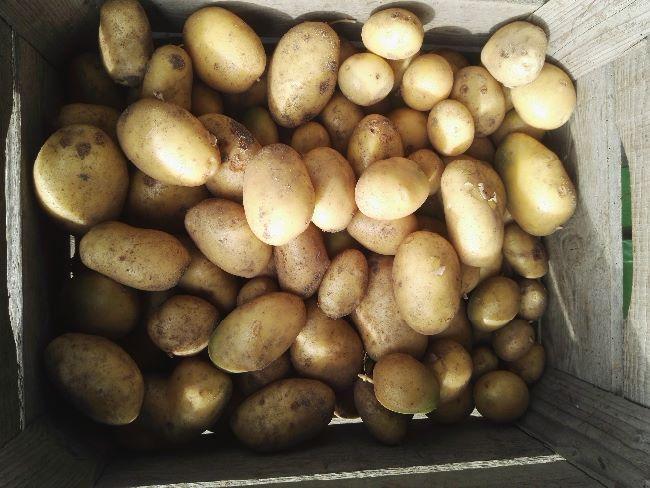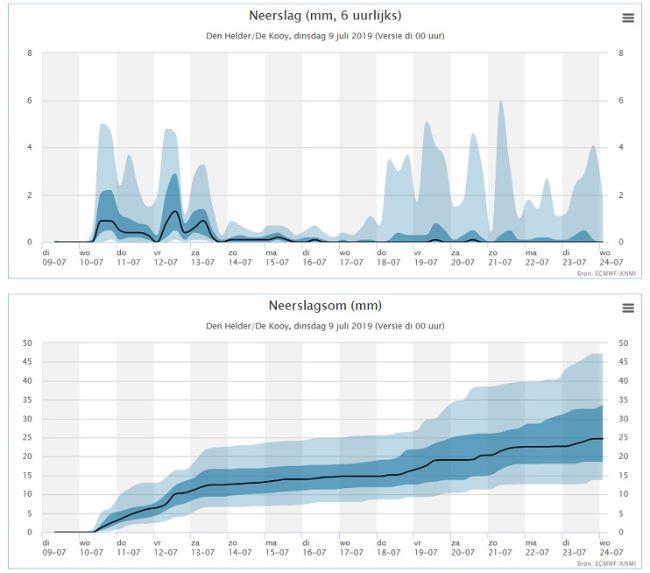 En we eten natuurlijk Thais vanavond met geroerbakte kangkong.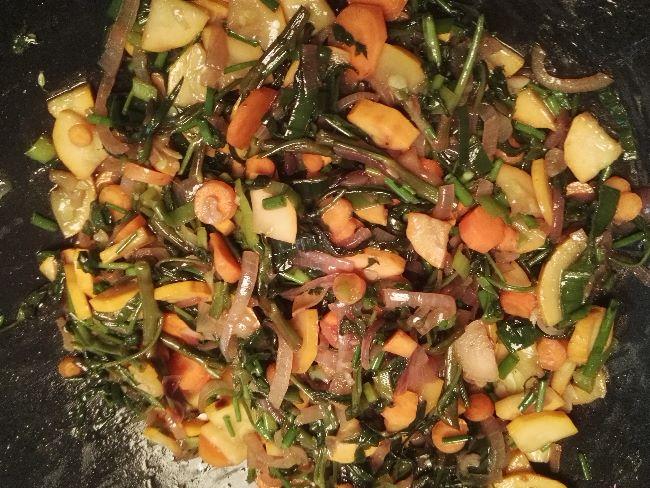 En een toetje uit de tuin: