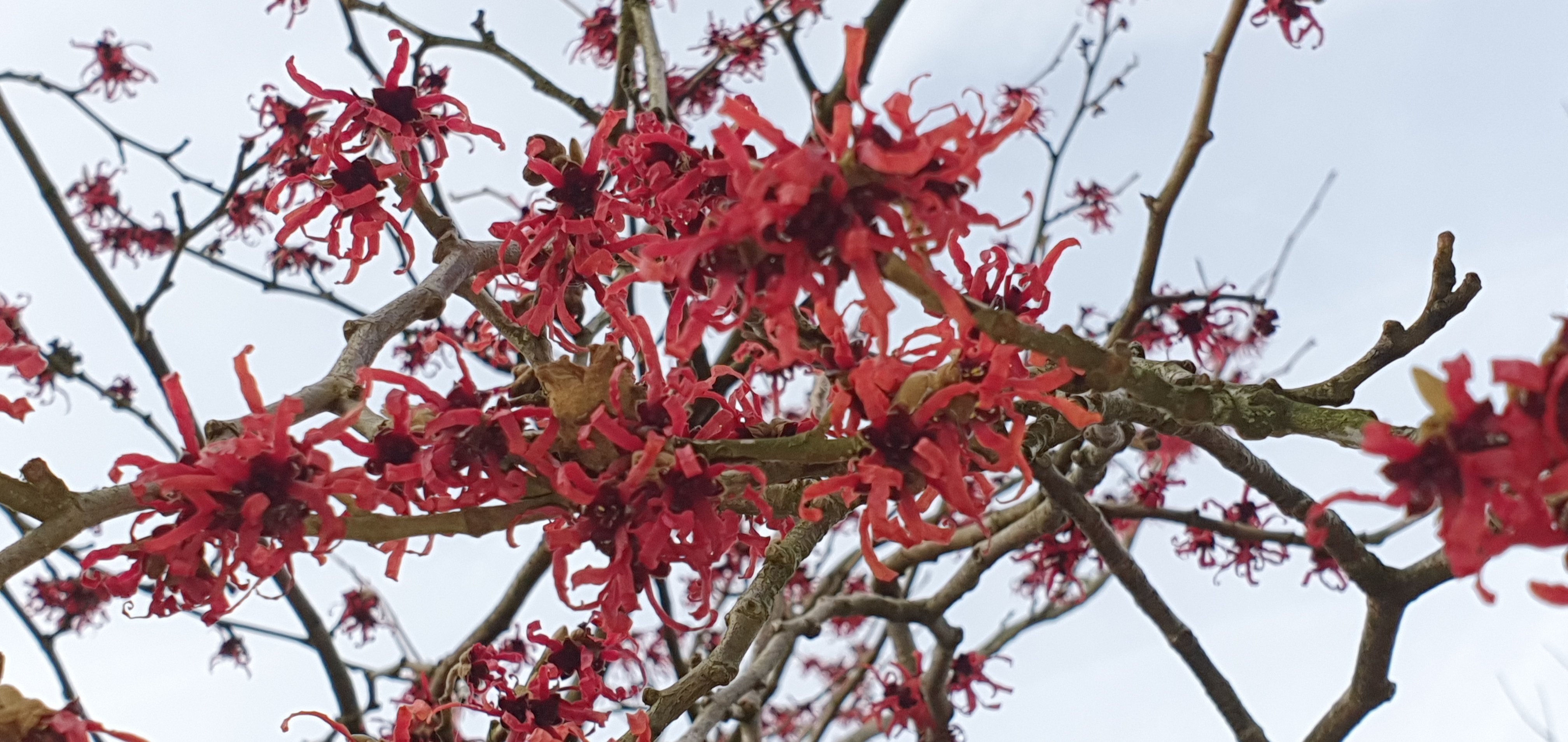 Posts

1,189

Joined

Last visited
Recent Profile Visitors
The recent visitors block is disabled and is not being shown to other users.
Eerste stukje met asperges schoongemaakt, de oude stengels in de kliko. Volgend stuk moet wachten tot de kliko weer leeg is

Hmm, hier vandaag nog appelbloesem. Zijn er een stuk of 10 op 3 a 4 takken. Is een familieboom met meerdere soorten, lijkt maar 1 soort nu te bloeien. Maar welke weet ik niet.

Als ze net zo goed gaan smaken als eruit zien dan komt het helemaal goed. Prachtige dieren! We houden ons ook aanbevolen voor een pakket tzt😋

Was weer gezellig! Bedankt allemaal en op naar de voorjaarseditie 😁

Jammer Charly, we hadden je mogelijk wel kunnen opvrolijken. (Met het beeld op mijn netvlies met die volgepropte auto moet ik alweer lachen 😀) Maar jij weet wat het beste voor jezelf is.

Ik neem wel frisdank mee en suiker voor de gastvrijheid.

Haha weet ik, maar wel extra leuk

Ja zin in! Hopenlijk kun je appelvrouw Eerste eikels voor de varkens al verzameld😅

Jaaaa, ik ben er bij. Met manlief Wel vreemd moestuin jaar gehad met veel werkreizen en die ontzettende droogte. Dus wordt ff snuffelen naar ruilspul.

Hier vlakbij op een grote moestuin hebben ze meerdere kasten staan, daar waren ze volken al echte bezige bijtjes. Leuk om te zien!

Jaaa weer biggetjes nieuws! Blijft toch mooi om te zien.

Super jammer, ik kan helaas niet. Ons reisvirus is uit de lockdown, dus wij vetrekken die dag juist uit Nederland voor een vakantie. Hopelijk komt het agenda-technisch goed in het najaar!

Prachtige koeien!! Hoe groot gaat het groepje worden?

We komen heeeeel langzaam weer op gang. Deze week de eerste peper/paprika'tjes van een groter potje voorzien. Vandaag de mierikswortel verpoot en 1 wortel vermalen. Was de eerste keer, bij het snijden totaal geen luchtje, maar na de blender open maken, ha daar is de bekende lucht! Met wat azijn en een beetje zout nu in de koelkast.